Women and profiling
July 20th, 2022
Bloc text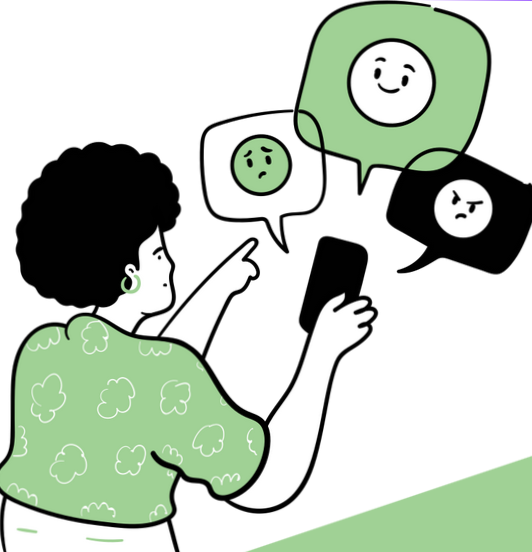 The Table des groupes de femmes de Montréal (TGFM) wishes to survey people who live on the island of Montreal/Tio'tia:ke. We would like to know more about their opinions and experiences with police forces and private security forces. 
Who can answer this survey?
Any woman or gender-diverse person who identifies as a woman or who is perceived as a woman. In addition, they must reside or spend several days a week on the island of Montreal/Tio'tia:ke.
Help us to spread the word!
About the project
As a result of concerns expressed by member groups and the need to take a stand on specific policy issues, the Table has proceeded to develop a new project, currently called Feminist Perspectives on Profiling. This project seeks to understand the experiences and discrimination experienced by Montreal women in relation to police and private security forces.
The Table convened its members and allied groups interested in the issue to form an advisory committee for the project's first year. The committee is composed of :
Steps of the project 
Develop a portrait of experiences of discrimination following consultations with our members and their users.
Disseminate the portrait to our members, partners, organizations and institutions, elected officials and the general public.
Form a working group that will identify recommendations following the portrait and plan concrete actions.
For more information, please contact:
Laura Carli, Project Manager, laurac@tgfm.org 
This project is funded by Women and Gender Equality Canada (WGE).