Bloc text
The Table des groupes de femmes de Montréal is a regional round table founded in March of 1996. Its mission is to promote and defend the interests of women from a feminist perspective of gender equality. It intervenes in all spheres of social, political, economic and cultural life that may influence women's living conditions in Montreal.
Learn more
Bloc text
Women's Health, Poverty and Discrimination
The goal of this project is to facilitate the sharing of expertise and tools between individuals working on the topic of inequality experienced by Montreal women on the basis of gender, health, poverty and discrimination.
Learn more
---
Upcoming events
June 08, 2022 at 09:30
---
📣 Convocation and registration for the 2022 Annual General Assembly of the Table des groupes de femmes de Montréal!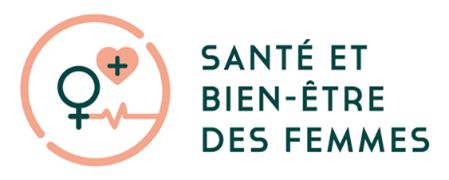 October 06, 2022 at 13:00
---
What are the priority issues? What do we want to advocate for? Take a feminist and community-based look at women's health and well-being at Tiohtià:ke/Montreal.
See all events
---