Workshop Outline on Sexuality and Intimate Relationships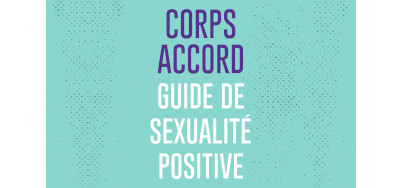 Collective pour un ouvrage de référence participatif sur la santé des femmes (CORPS féministe) is offering a workshop to facilitation discussions about sexuality and intimate relationships. The material used in this outline, titled Nos corps, complices de l'intimité ("Our Bodies, Partners in Intimacy") is taken from chapter 5 of Our Bodies, Ourselves (2011), a seminal feminist work on women's health.
The CORPS des femmes intends to translate the original work and adapt it for a Quebec audience. You can contribute to this major project by sharing your stories with lacorpsfeministe@gmail.com. You can find more information about the translation project on the website of the Fédération du Québec pour le planning des naissances (FQPN) and on the Table's website as well.
Workshop Outline (in French, PDF)