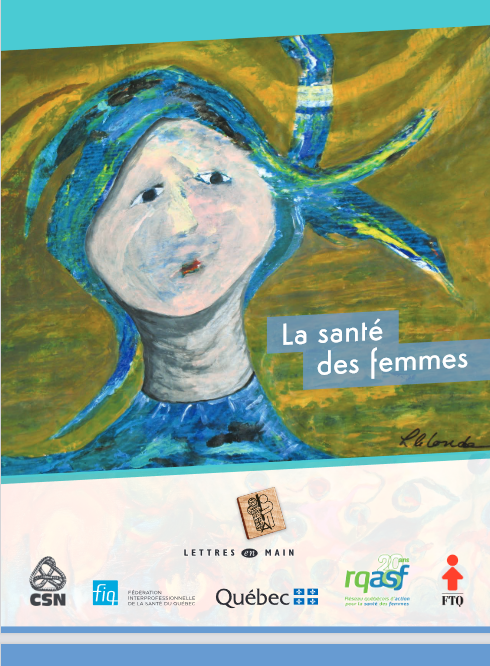 Good health is, without a doubt, something all human beings cherish. It stands to reason that this is the first thing we wish for our loved ones every New Year.
But the truth is, everyone has health problems. In fact, over the course of their lives, women have more than men. Why is this? Well first, you must take into account women's living conditions and gender inequality. The medical field and pharmaceutical industry also have a role in this effect. There are many causes for this problem.
The primary objective of this booklet is to explain why women's health is generally worse than men's. We remind you that, in order to solve a problem, you must understand it first. We hope that this work will contribute to improving the health and life of its readers.
This document was written for a readership discovering this issue for the first time. However, we're certain that it will pique the curiosity of anyone interested in health.
Source (in French): Réseau québécois d'action pour la santé des femmes (2018)