Equal Health? A tool for facilitating awareness and popular education workshops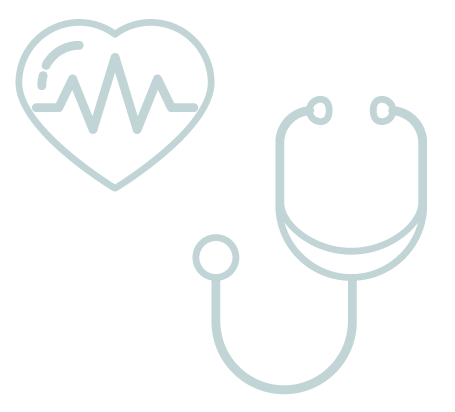 The Community of Practice "Women's Health, Poverty and Discrimination" of the Table des groupes de femmes de Montréal (TGFM) and its Health Committee offer you an outline, a facilitation tool (the Wheel of Access to Health Care) and a participant's workbook. This material allows you to carry out an awareness and popular education activity with the women who attend your organization.
General objectives of this activity
- To become familiar with inequalities in access to health care for women;
- To generate discussion and reflection on the right to health for all women;
- To learn about different oppressions and how they manifest themselves in the health care system.

Content of the Facilitation Kit